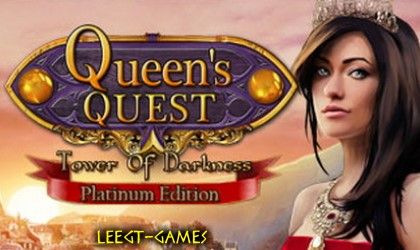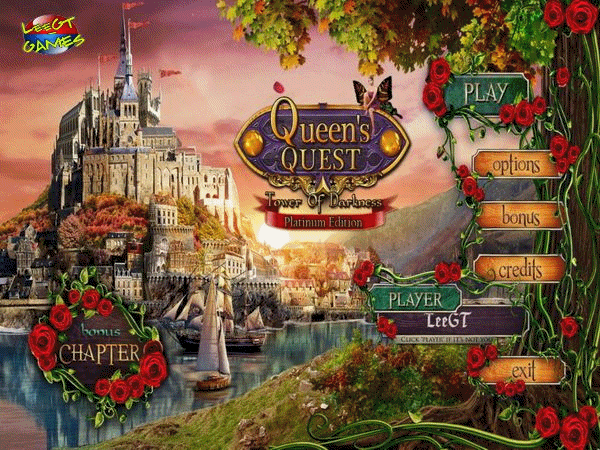 This is a fairy tale that begins…at the end! You know – the part that says "…and they lived happily ever after!"? Well, so they did – but not exactly for "ever after"! Because very soon after prince married his beautiful princess, they learned that future dreams cannot be built to last on the sins from their past. Demons still lurk there, and it will take more than love, and even more than courage, to save this family from the evil power. This young princess will quickly need to become a powerful and determined queen in order to protect her kingdom – and the ones she loves the most!
-Beautifully drawn locations
-Over 40 hidden unique collectibles to find
-Gorgeous wallpapers, screensavers, music and concept art
Este é um conto de fadas que começa ... no final! Você sabe - a parte que diz "... e viveram felizes para sempre"? Bem, assim o fizeram - mas não exatamente para "sempre"! Porque logo após o príncipe se casou com sua bela princesa, eles aprenderam que os futuros sonhos não pode ser construído para durar os pecados de seu passado. Demons ainda se escondem lá, e vai demorar mais do que o amor, e ainda mais do que coragem, para salvar esta família a partir do poder do mal. Esta jovem princesa vai rapidamente precisa para se tornar uma rainha poderosa e determinada, a fim de proteger seu reino - e os que ela mais ama!
Locais -Beautifully desenhadas
-Over 40 coleções únicas escondidos para encontrar
Wallpapers, screensavers, música e arte conceitual -Gorgeous
Idioma/Language : Inglês/English
créditos / credits
leegt